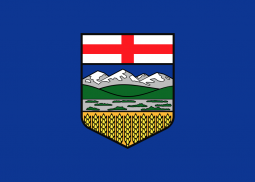 Tlberta Immigrant Nominee Program (AINP) "Alberta is one of Canada's most economically and socially dynamic provinces" Alberta is located in western part of Canada and is rapidly growing economic base. It has Canada's largest cities, Calgary and Edmonton, Alberta is...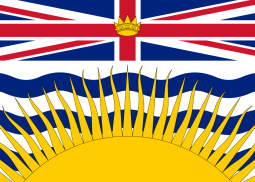 British Columbia Provincial Nominee Program (BC PNP) "British Columbia, Canada's westernmost province, is a hub of cultural diversity and economic growth" Home to the country's third-largest city, Vancouver, British Columbia is also one of the most diverse provinces in all...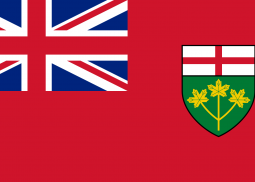 Ontario Immigrant Nominee Program (OINP) "Ontario is Canada's most popular landing destination for immigrants from around the world" As Canada's most populous province, nearly 40 percent of Canadians call Ontario home. Ontario is also home to Canada's capital city, Ottawa...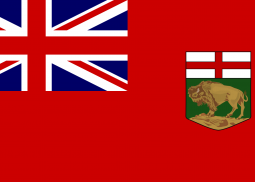 Manitoba Provincial Nominee Program (MPNP) "This province is called the gate way of western Canada and is located between the province of Ontario and Saskatchewan" With an economy based largely on natural resources and agriculture, it is a major driver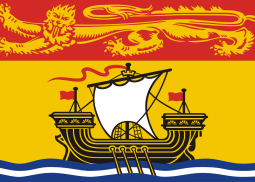 New Brunswick Provincial Nominee Program "New Brunswick is one of Canada's northeastern Maritime Provinces" New Brunswick is the only officially bilingual province in Canada, with about 30 percent of the population speaking French as a first language. New Brunswick is...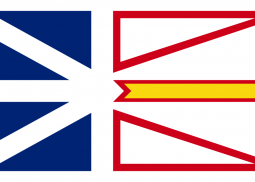 Newfoundland and Labrador Provincial Nominee Program "Newfoundland and Labrador, Canada's easternmost province, may be one of the country's best kept secrets" The province consists of two distinct land masses: Labrador, which is connected to the mainland, and the island of...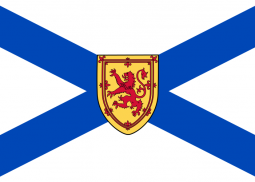 Nova Scotia Nominee Program (NSNP) "Nova Scotia is a small Canadian province located in the Mari-times region of the country" The province is composed of the Nova Scotia peninsula, Cape Breton Island, and over 3,000 smaller islands. Its capital city, Halifax...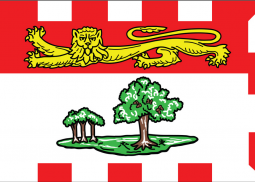 Prince Edward Island Provincial Nominee Program "Prince Edward Island (PEI), which consists of the island itself and several surrounding isles, is Canada's smallest province" It is sometimes called "the birthplace of Canada" because of the Charlottetown conference, which led to...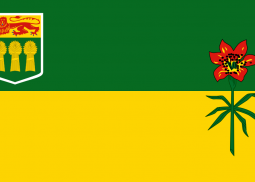 Saskatchewan Immigrant Nominee Program (SINP) "Saskatchewan is home to one of the country's most rapidly growing economies and populations, thanks largely to the arrival of immigrants from around the world" Saskatchewan is one of the Prairie Provinces of Western Canada. Its economy...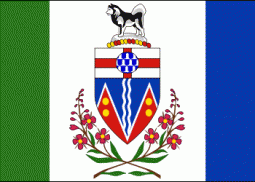 Yukon Nominee Program (YNP) "Located in the far northwest of Canada, Yukon has a fabled place in the country's history" Perhaps most famous for the Klondike Gold Rush of the late 1890s, Yukon today is home to approximately 30,000 people...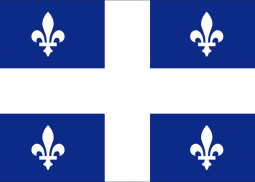 Quebec Immigration – Skilled Worker Program "The Quebec immigration selection system for Quebec Skilled Workers is designed to indicate which applicants are likely to become economically established upon immigration to Quebec" Skilled Worker (Professional) applicants who intend to reside in...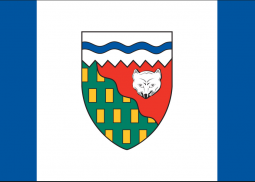 Northwest Territories Nominee Program (NTNP) "Situated between the Yukon and Nunavut, the Northwest Territories (NWT) is the name given to one single expansive territory" NWT boasts acres upon acres of untouched forests and a population of just over 40,000 residents...